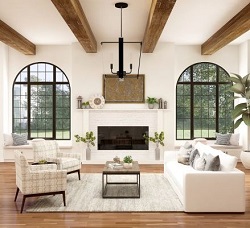 Designer Rooms
Looking for interior design inspiration? Stop by our designer rooms to get fresh ideas that could spruce up any home!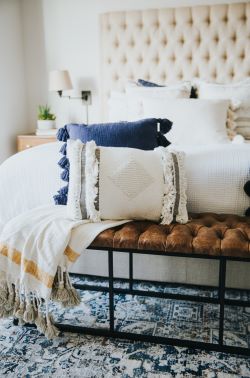 Design Stage Presented by Van Sickle Design
Maximize your space with organizational and design tips during daily presentations at the Design Stage presented by Van Sickle Design & Drafting.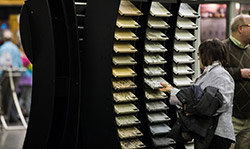 Sweepstakes & Promotions
Check back often for more details on our upcoming show features! In the meantime, check out some of the exhibitor promotions & sweepstakes that will be taking place this year.