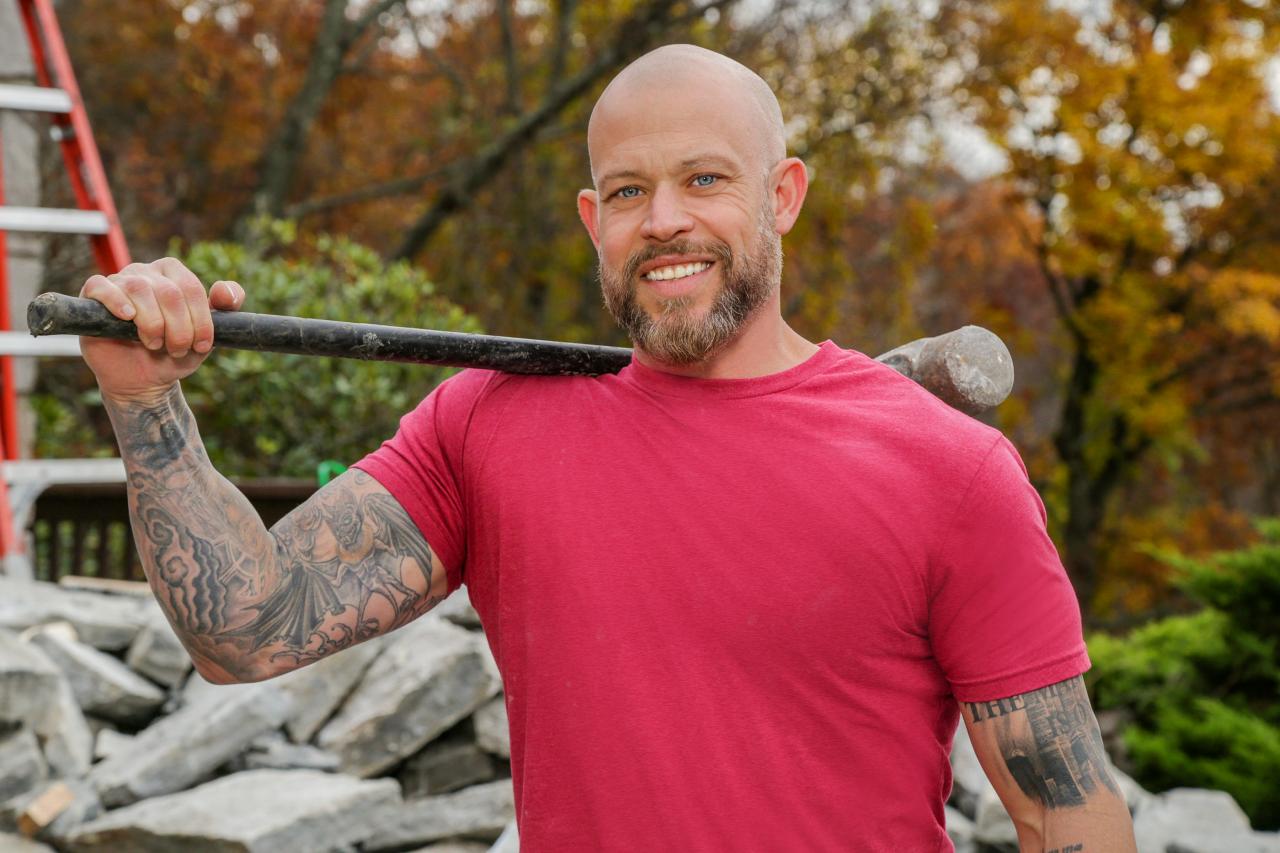 Joe Mazza: HGTV's Home Inspector Joe
Joe Mazza, the host of HGTV's Home Inspector Joe, is an expert home inspector with a 20-year construction background and a sixth sense for safety. He runs Exclusive Home Inspection in Westchester, New York, and his job is to ensure his clients don't move into unsafe homes. On HGTV, he works with his design partner to help house hunters achieve their dream home designs while also repairing high-priority safety issues. Joe posts videos online giving homeowners advice on what to look for in their own home and sharing tips for them to be their own best home safety advocate. Whether he's sharing how-to info about cleaning gutters, identifying a dangerous crack in the chimney, or properly insulating a home, Joe empowers homeowners with the knowledge to create a safe living environment. He is a motorcycle-riding, beard-combing, hands-on home inspector who's bringing attention to home safety and repairs.
See HGTV's Joe Mazza Live on the Design Stage on Friday, Jan. 6 at 6 p.m. or Saturday, Jan. 7 at 1 p.m.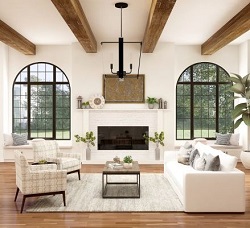 Designer Rooms
Looking for interior design inspiration? Stop by our designer rooms to get fresh ideas that could spruce up any home!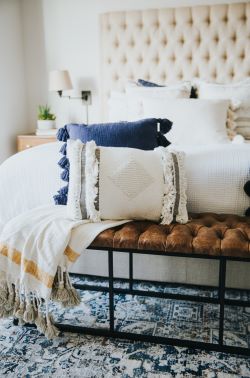 Design Stage Presented by Van Sickle Design
Maximize your space with organizational and design tips during daily presentations at the Design Stage presented by Van Sickle Design & Drafting.

View the Design Stage Schedule | View the Design Stage Speakers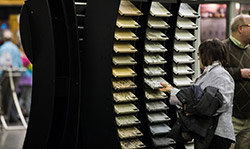 Sweepstakes & Promotions
Check back often for more details on our upcoming show features! In the meantime, check out some of the exhibitor promotions & sweepstakes that will be taking place this year.