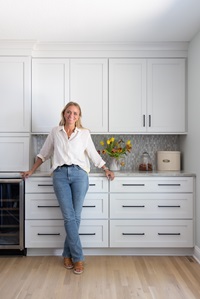 Tamara Day
Designer & Host
Tamara Day, seeks to make the aspirational attainable for her clients and fans of her renovation projects. Tamara restores neglected Kansas City homes on Bargain Mansions. Bargain Mansions, which originated on DIY spent two seasons on HGTV and now has found its home at Magnolia Network, is going into its fourth season. When Tamara is not in front of the camera, she is committed to her family, design business, and retail store, Growing Days, Located in Kansas City. Her style, coined "Laid Back Luxe," is synonymous with blending glamour, comfort, and family into the spaces she designs – something she personally prioritizes. As a busy mother of four, Tamara believes homes should be both beautiful and low maintenance because life is stressful enough. To keep up with Tamara and her projects, follow @tamaraday on Instagram.
Come see Tamara live on the Design Stage on Friday at 6pm and Saturday at 1pm!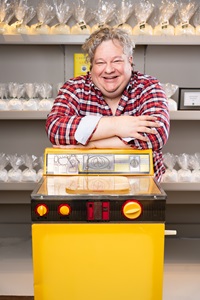 Patric Richardson
The Laundry Guy
From a young age, Patric Richardson developed a passion for laundry, sparked by a toy washing machine gift from Santa at the age of 3. His love for clothes and their care led him to study Merchandising Apparel and Textiles at the University of Kentucky. After a successful career in luxury fashion at McAlpins, Neiman Marcus, and Nordstrom, Patric opened the designer vintage store Mona Williams in 2013, featuring a curated collection of fine laundry products. A Star Tribune feature on his unique approach to laundering caught the community's attention, leading him to share his expertise through sold-out Laundry Camps. This newfound interest resulted in the publication of his book "Laundry Love," now in its fourth printing, and a television show, "The Laundry Guy," on HGTV and Discovery+. Patric has gained national and international recognition, appearing in various media outlets and continuing his love for laundry in St. Paul, MN, with his partner and a well-cared-for lime tree.

Come see "The Laundry Guy" live on the Design Stage on Friday at 5pm and Saturday at 3pm!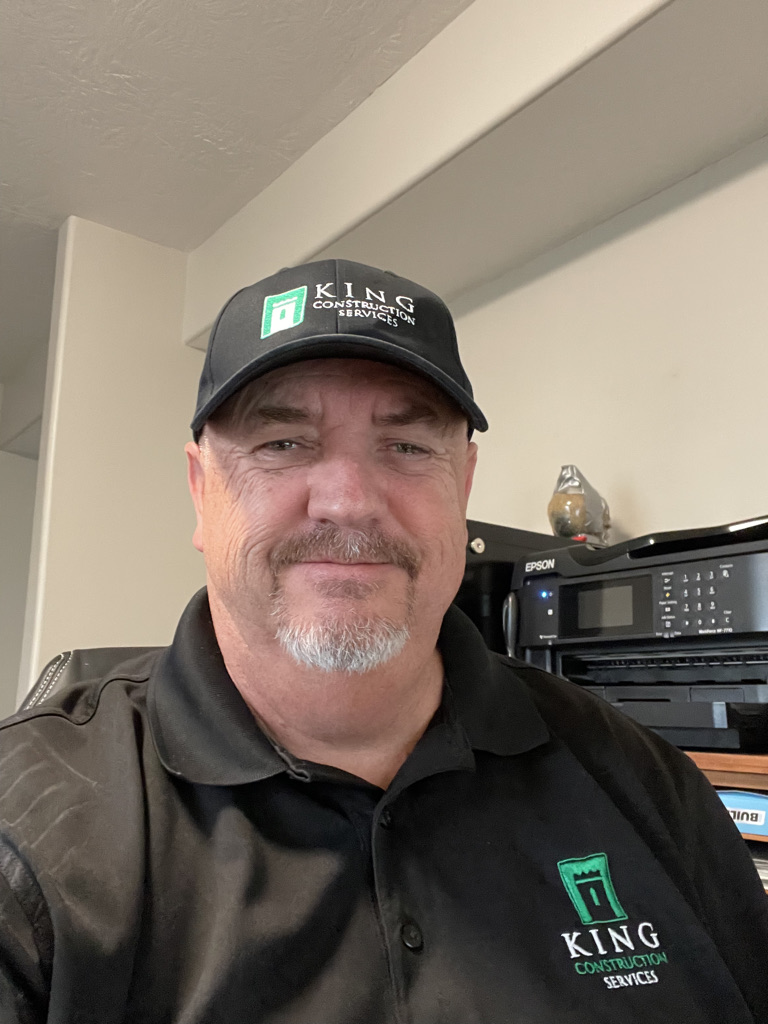 Mike Hewett, King Construction Services
Mike Hewett is the president of King Construction Services, Inc. He has been a general contractor for 25 years and built four homes featured in the Salt Lake Parade of Homes, three of which won the Best of Show and People's Choice awards.