Darren Keefe
Carpenter, Designer, Host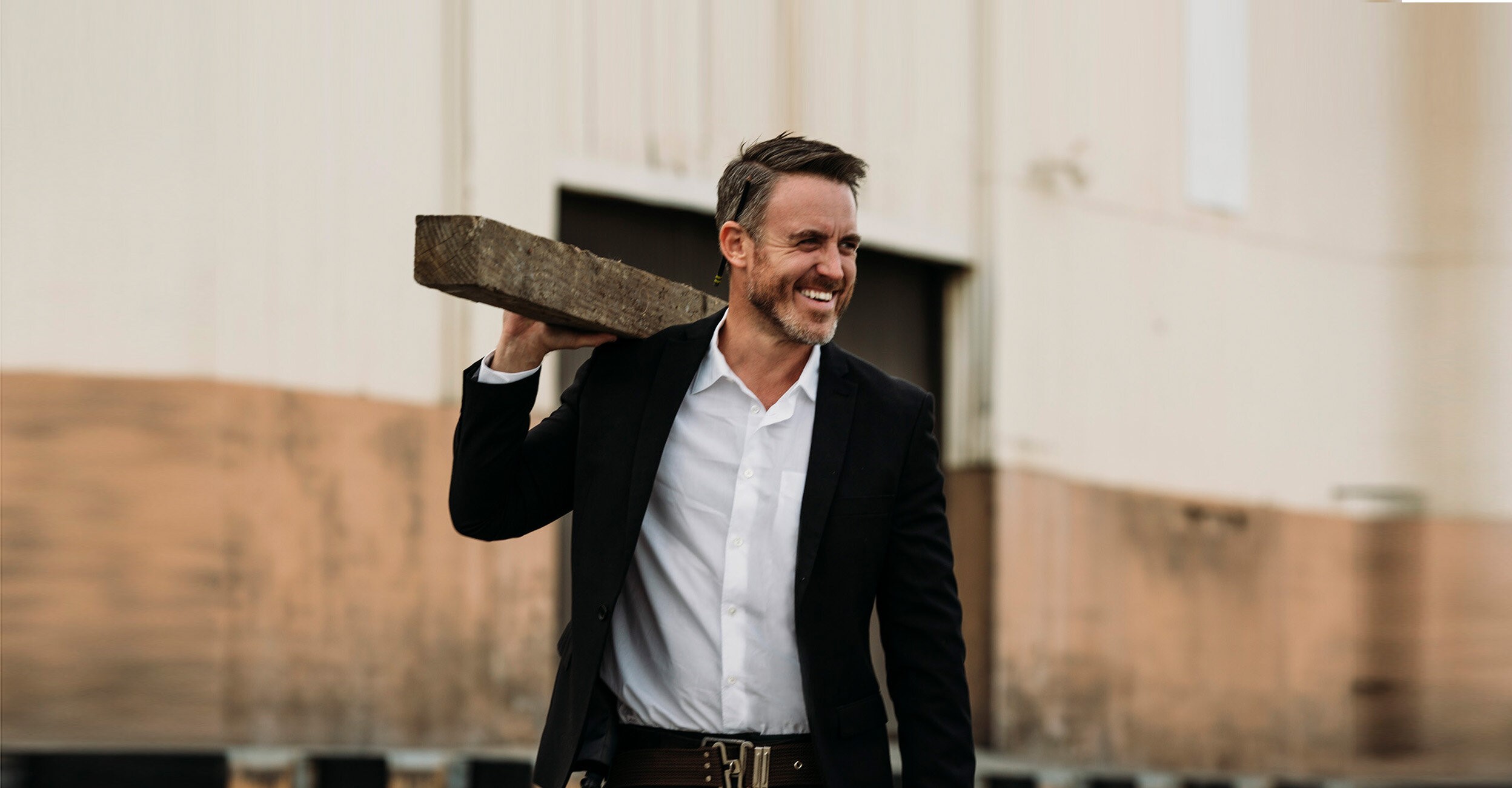 Known as the Carpenter, Designer, and one of three Co-Hosts on HGTV's Extreme Makeover: Home Edition, Irish born Carpenter, Darren Keefe, is a skilled tradesman and furniture maker.

Currently residing in Charleston, South Carolina, he's renovating and designing two homes while focusing on his Company; Drumcree Designs.
Known on Instagram as 'The Dancing Carpenter', Keefe's weekly Monday posts have garnered over 20 million views: his focus is spreading kindness and humor through design and every day DIY.
Come see Darren live on the Design Stage present by Van Sickle Design & Drafting Friday at 5pm and Saturday at 2pm.
Utah's own, Mike and Brandon Kay are the creative brother duo known as The JunkHunks.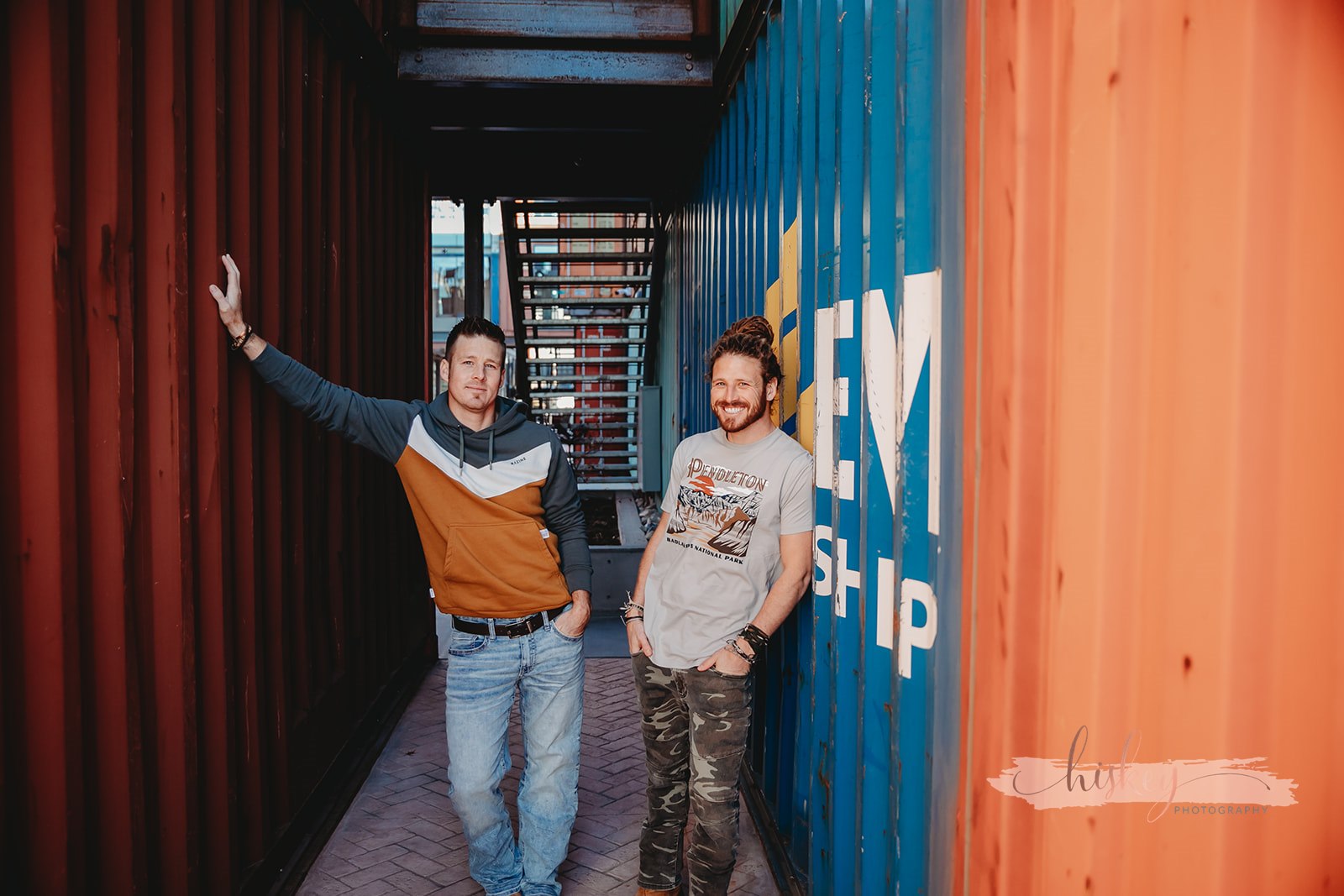 Born and raised in the small town of Mona, Ut, these creatives have a talent for transforming junk into amazing creations. All while relying on their extensive career knowledge of interior design and the real estate market.
With multiple house flips, renovations, TV guest appearances, and top sellers at market venues around the country, the duo continues to inspire with their fresh take on salvaging and creating. Making it easy and affordable while never losing their classic "JunkHunks" style. No dumpster or trash pile is off limits when the boys are in town, and that is just the way they like it. A true example of trash to treasure.
They are free spirits, rugged wanderers, thrift store junkies, DIY enthusiasts, and creative entrepreneurs.
You can find these Junksters salvaging and reclaiming on Facebook and Instagram as they focus on the best kind of happiness… Untethered Happiness!!!
Mike Gardner
ShelfGenie
We transform our clients' lives by designing and implementing custom home pull-out shelving solutions that put everything easily within reach. Whether you're cooking, eating, or gathering with loved ones, the kitchen truly is the center of a home. ShelfGenie Solutions will streamline your kitchen's style and functionality, making it the most welcoming space in your home. We also do custom pull-out shelving designs for pantries, closets, vanities, built-ins, offices, garages, etc.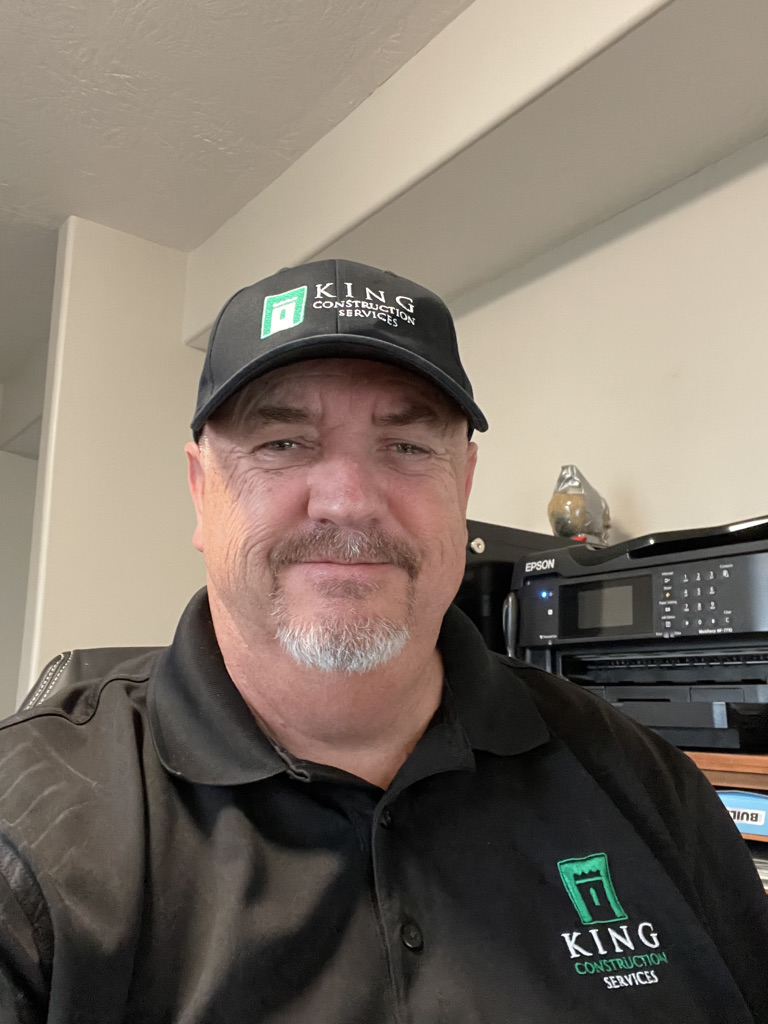 Mike Hewett, King Construction Services
Mike Hewett is the president of King Construction Services, Inc. He has been a general contractor for 25 years and built four homes featured in the Salt Lake Parade of Homes, three of which won the Best of Show and People's Choice awards.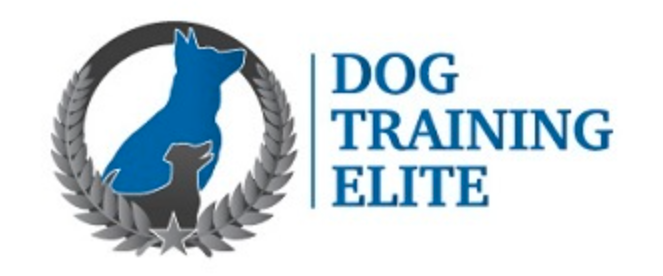 Dog Training Elite
The founders of Dog Training Elite Salt Lake City and Utah County have been successfully training dogs, providing support to dog owners and working closely with charity organizations for over 40 years. Our passion for dogs and service has driven us to create an innovative training method that sets us apart and elevates our trainers to a higher standard of training. We have worked to build a team of trustworthy local dog trainers that reflect our values and possess the necessary skill and qualities that strengthen our mission and advance our unique training model. At Dog Training Elite, our dog training method is different. We focus on positive reinforcement paired with a personalized, in-home approach. This will empower you as the owner to be an integral part of the process for sustained dog obedience training in Salt Lake and Utah County.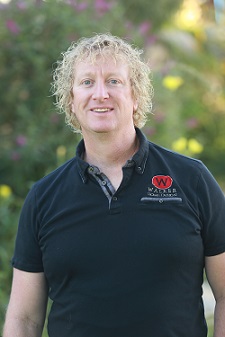 Jamie Walker from Walker Home Design
After a successful 8-year career with the largest home builder in Utah, Jamie and his wife started their own business. Walker Home Design was founded in 2000 by Jamie Walker. Walker Fun Spaces began in 2004 creating themed rooms in homes, and Quick House Plans.com was launched in 2014 to offer great plans at the click of a button. He enjoys helping people design their dream homes by teaching them to think differently. Jamie and his team have designed over 4,000 single family, multifamily and remodel projects. He also helped design one of the largest haunted attractions in the western states, The Fear Factory. Walker Home Design loves to give back. Jamie and his team have designed dozens of themed rooms that showcase Wish children from the Make-A-Wish foundation. They have also donated plans to the Habitat for Humanity, playhouses to the Shriners Hospital, Festival of trees, and many other charitable organizations.
Jamie has a Marketing degree from the University of Utah and an associate degree in Architecture/Engineering from Rick's College. He has been an active member of the state and local HBA's since 2002. WHD awards include: 6-time winner in Utah's "Best of State" and 3 time winner of the "Best of SLC" programs. WHD has also won numerous Best of Show, Best Architect, and People's Choice awards in the Salt Lake Parade of Homes. Jamie has also been awarded "Associate of the Year", and "Five Star Member" from the Salt Lake Home Builders Association (HBA) along with Best Architectural Design and Best Children's Play area from the Utah HBA.
Whether it's an amusement attraction, public building, a client's dream home, or a builder's new product line, Jamie strives to create the perfect plan for everyone's needs in a way that is economical to build, functional to live in, and attractive to look at. Builders claim that WHD homes are a great value and typically bid out for $10-30k less than other firms.